The winner of the finnish series is Teuvo Salmenjoki with his photograph from Hanko archipelago
The world's largest photography competition Wiki Loves Monuments was organised in Finland this September and all around the world 1.9.–31.10.2022. The theme this year was sustainable cultural heritage which is also the theme of the European Heritage Days 2022. The winner of the finnish series is Teuvo Salmenjoki with his photograph of Gustavsvärn fort.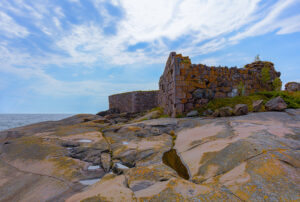 Rugged beauty of the archipelago
The jury thought that the symbiosis of nature and human-made heritage are charmingly captured in the winning photo. The rocks of the fortress are seen in a contrast to the smooth stone molded by nature. The weather is cloudy but dry, and the soft light highlights the character of both landscape and subject, making it easy to examine the details of the structure. The lines of the image meet in the center to create a cross symbol. There is a story of survival in nature, in the rugged beauty of the archipelago.
Gift card prizes and entrance to the international competition
The winner of the Finnish competition is awarded with a gift card of 200€ to a photographic supplies store. The ten finalists are awarded with Museum cards and they proceed to the international competition.
In addition to Salmenjoki's photograph, these are the images that proceeded to the international competition: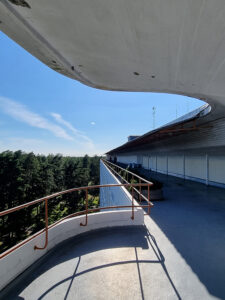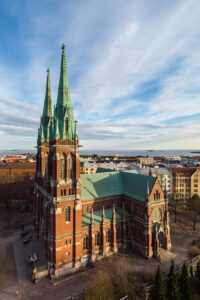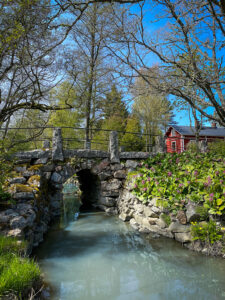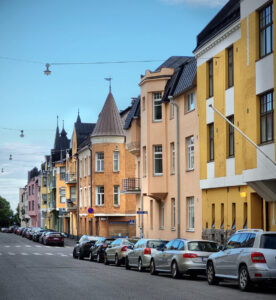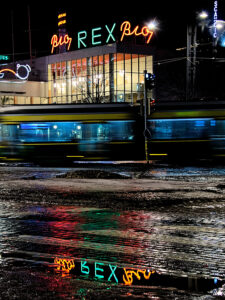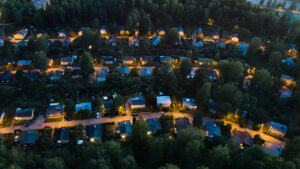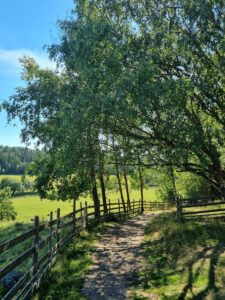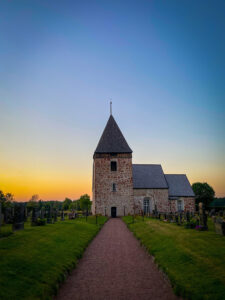 The rephotography series captured changes in landscape
In the Finnish edition of Wiki Loves Monuments there was also a rephotography series that covered historical views that were photographed again. This series rewarded Marit Henriksson with their photograph of the Ruoholahti villas in Helsinki. It forms a playful pair together with an image taken by Eeva Rista in the 1970's. Henriksson will be rewarded with a 100 euro voucher to a photographic supplies store and a museum card.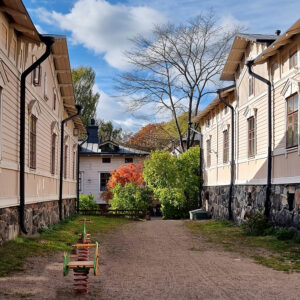 Interesting photographs of modernist architecture
The Finnish series received 928 images from 55 photographers. This year the organisers were especially pleased by photographs of functionalist and modernist cultural heritage. This time there were also plenty of images featuring cultural heritage sites of which there were no previous photographs in Wikipedia.
The Finnish competition was arranged by Wikimedia Finland in collaboration with European Heritage Days, Finnish Heritage Agency, Historical Museum of Riihimäki, Hyvinkää City Museum, Kerava museum services, Lapua City Museums, Nurmijärvi Museum and Tuusula Museum. The competition runs in Finland for the sixth time with a goal to inspire people to see and appreciate the cultural heritage around us.
More information:
Kimmo Virtanen, Wikimedia Finland,
kimmo.virtanen@wikimedia.fi, +358 44 022 4007